Previewing Microsoft's Next SQL Server For Linux And Windows And How It Can Work For You
Microsoft's Next SQL Server For Linux And Windows Can Help Your Business Work Better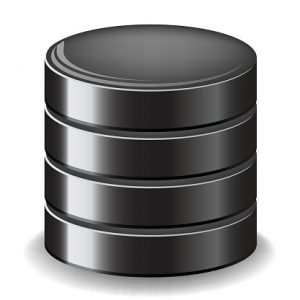 Microsoft recently announced that it would be releasing a public preview of its new SQL Server database, which is designed to operate on both Linux and Windows systems.
Microsoft's SQL Server is essentially a database server that can store and gather data that is needed by software applications across the same computer or a network.
The company previously introduced a private preview of SQL Server for Linux in March of 2016, with added support that came later. Only very recently has Microsoft made the latest version of SQL Server available for both Linux and windows generally.
Both SQL Server Next for Linux and SQL Server Next for Windows run off a single code base, while some features vary only for the specific platform it runs off of. Microsoft has claimed that the new server updates with include all the major database features that SQL has been known for, especially in relation to memory processing and storage, data encryption and security. Though the latest incarnation will include some higher end functions such as operational analytics and big-data connectivity.
The public preview of SQL Server for Linux is available for Ubuntu, Red Hat enterprise Linux and SUSE Linux Enterprise Server.
The use of Microsoft's SQL Server can benefit a business in multiple ways. First and foremost it offers an beneficial and effective way to present the masses of data that an organization holds. It makes quick work of insight into your business activities and movements and allows you to make more agile company decisions. The reporting services used in the SQL Server (SSRS) allows different types of users within a business to access factual and instinctive reports culled from multiple data sources within the organization.
The SQL Server also centralizes reports, promoting easier access later on. It also offers the ability to develop a reporting portal which allows users to insert reports straight into web portals and business applications. Data sorting is also made more manageable and easier with sorting capabilities to organize and filter information in different ways.
As an all around system the Microsoft SQL Server for Linux or Windows offers your business a valuable solution for your business computing needs.
Client Success
"I have an offsite assistant, and all of my files (drawer-upon-drawer of them) are now  available. The ability to load documents from the offsite location, and have them [available] for me exactly when I need them is the great benefit of the SaveYourData software,"
The Michaud Group
readmore