End of Support for Windows 7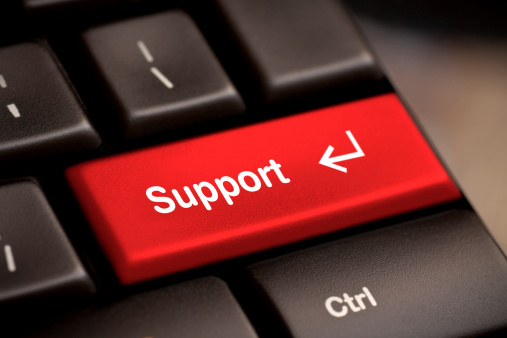 What does this mean for you, and why you should upgrade.
On January 13, 2015, Microsoft announced they are stopping mainstream support for Windows 7. Windows 7 is a popular operating system. This creates concern for many.
So what now?
Stopping mainstream support doesn't mean the end of Windows 7. It means no more:
Service packs
Redesigns
Additional features
But most importantly—No more fixes for non-security related issues!
Microsoft will stop fixing security problems in January 2020.
Should you upgrade?
It's beneficial to do so if you want to continue receiving mainstream support and up-to-date service.
Does this mean you have to upgrade? No.
Do we recommend it?
Of course. Upgrading your system will improve the security of your I.T.
What are your opinions on the matter? Will you upgrade or stick with Windows 7?
Client Success
"I have an offsite assistant, and all of my files (drawer-upon-drawer of them) are now  available. The ability to load documents from the offsite location, and have them [available] for me exactly when I need them is the great benefit of the SaveYourData software,"
The Michaud Group
readmore