Build a Reliable Reputation in Your Law Firm by Outsourcing Your IT Services.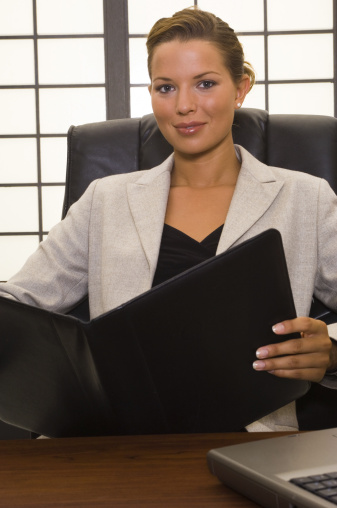 If you run your own law firm, you understand that it isn't easy dividing your energy into two sectors which include; focusing on keeping your law firm productive, and trying to fix issues that arise with your IT services. You might not always understand the software required to run billing and accounting needs, or how to properly fix an issue occurring through your network. Just like your law firm needs 100% of your attention in order to succeed, so does your IT; that's where outsourcing your IT services comes in.
By outsourcing your IT, you are getting an all-in-one package deal; IT professionals will work for you around the clock and keep your law firm IT services up and running smoothly. In areas you may not be experienced in, they will be; they bring many things to the table including IT experience, resources, and professionalism. Many outsource IT companies focus on keeping your company productive, preventing issues from occurring when possible, and avoiding the old break-fix method. This is important to your law firm, you have lots of clients who depend on you and your attention needs to be focused on providing them with the best possible service while still maintaining a properly functioning IT for when you need it.
Benefits of Outsourcing Your IT:
Cost Savings: Many IT companies set you up with fixed-monthly plans for overall care of your IT services. This prevents surprise costs of hiring someone to come and fix your IT whenever it breaks down; also saving you money by avoiding downtime and fixing issues before they even occur.
Experience: Professional IT providers are experienced, and will know how to properly handle your IT in ways you may know nothing about. They understand how to prevent IT issues from occurring, and will handle your IT following the legal guidelines required. IT service providers have multiple resources on hand and can provide your IT with exceptional care, ensuring it excels for your business.
Focus on your business: Outsourcing your IT services allows you to focus on what's important, including; attending to your client's needs, ensuring employee productivity, maintaining an organized workplace, and giving you time to do proper research or deliver important legal papers.
Time is essential when it comes to law firms; you want your time to be divided properly by focusing on what's important. Outsourcing your IT services allows you to excel in all other areas of your law firm, bringing in more profit and increasing your professional reputation.
Call us or email us to start outsourcing your IT services today. As your trusted legal IT experts, we will help get you set up so you can get back to building a reliable and professional reputation in your law firm. 
Client Success
"I have an offsite assistant, and all of my files (drawer-upon-drawer of them) are now  available. The ability to load documents from the offsite location, and have them [available] for me exactly when I need them is the great benefit of the SaveYourData software,"
The Michaud Group
readmore