Are You Using an iPhone? Critical iPhone Security Alert!—Install Your Apple iOS iPhone/iPad 7.0.6 Update ASAP!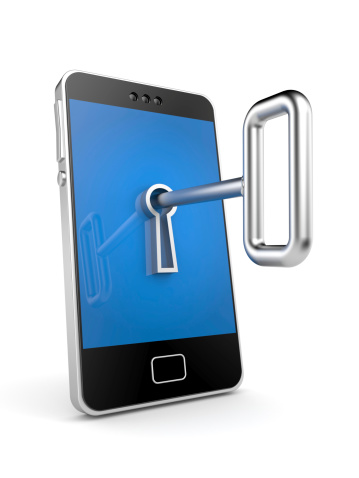 Apple just released a patch for iOS 7 that includes a security fix for Secure Socket Layer (SSL) connection verification. If your phone or iPad has been upgraded to iOS 7, install this update now.
Without it your data may be at risk.  The update prevents someone from taking your phone and disabling Apple's "Find My iPhone" service.  Thieves can do this and switch your phone to another iCloud account to remotely install apps and steal data. They can do this without having to guess, steal or even bypass your Apple ID password.
How To Install It Wirelessly Over the Air (OTA):
Fully charge your battery before the update process. It can take anywhere from 15 minutes to an hour for the update to download and install.
Consider connecting your iPhone to your local WiFi network so you aren't charged for downloading time over your cellular connection.
Open the Settings app and tap on General > Software Update.
Tap Download to download the update.
Wait for the download to complete. Tap Install to apply the update.
When you get the notification that the update is ready, Go to Settings > General > Software Update and tap Install Now to install the update file.
How To Install It via iTunes:
Connect your device to your computer using an USB cable.
Wait for iTunes to open and connect to your device.
Click on your device name in iTunes.
Click the "Check for Update" button in the Summary pane.
If an update is available, iTunes will prompt you to download and install it.
Keep your device plugged in until the update is complete.
Client Success
"I have an offsite assistant, and all of my files (drawer-upon-drawer of them) are now  available. The ability to load documents from the offsite location, and have them [available] for me exactly when I need them is the great benefit of the SaveYourData software,"
The Michaud Group
readmore