Are There Bugs In Your Apple?  Is Siri Revealing Your Secrets?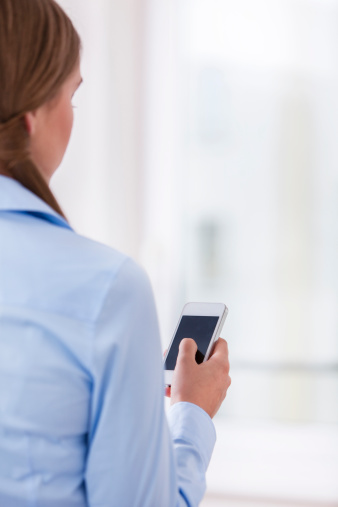 Apple has some nasty bugs in its iPhone operating systems (iOS 7.1, iOS 7.1.1 and iOS 7.0.4.).
Did you know?
Your emails and attachments aren't being encrypted. A bug in your iPhone is preventing emails that are saved on your device from being properly encrypted
Hackers can access your contact list using Siri without unlocking your phone.Siri can be used to bypass either a pass code lock or Touch ID lock screen. A thief can unlock your iPhone's contact list and make calls to any of the numbers listed. However, to do this, the thief needs physical access to your phone.
Apple says that they are aware of the issues, and they are working on a fix that will be sent in a future software update.
What to do? 
Deactivate Siri from the lock screen of your iPhone using the Passcode options in Settings.
Contact your IT Managed Service professionals immediately.  We can encrypt all of your mobile devices to ensure your data is kept confidential.
Client Success
"I have an offsite assistant, and all of my files (drawer-upon-drawer of them) are now  available. The ability to load documents from the offsite location, and have them [available] for me exactly when I need them is the great benefit of the SaveYourData software,"
The Michaud Group
readmore