6 Tips for Using Technology to Grow Your Small Business and Increase Your Customer Base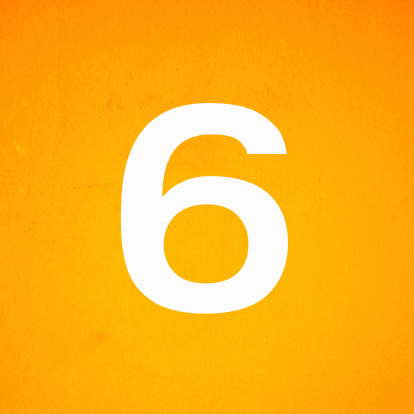 Are you taking advantage of social media and innovative technologies? If not, you're missing a huge opportunity to grow your small business and increase your customer base. Here are 6 tips to help you harness the power of technology:
1.     Use Social Media Websites
Social media websites enable consumers to access critical information about your business. If your small business depends on local customers, start using social media tools like Yelp! And Foursquare to maintain visibility on the Internet. Also, list your business on Google Places to help consumers find your address and phone number.
2.     Improve Customer Service
Consumers often look online to ask questions or find information about your business. You should set up a FAQ on your website, or even your voicemail, to answer your customers most frequently asked questions in a timely manner. Remember, it should always be simple for customers to find information or ask questions about your business.
3.     Keep Track of Projects
Does your small business outsource specific operations to contractors? If so, it can be difficult to keep track of projects without a project management tool. There's a variety of project management tools available, including BaseCamp and Zoho, to help you assign various tasks and keep track of important projects.
4.     Embrace the Cloud
Do you use some type of cloud service? If not, you're missing an opportunity to improve accessibility and collaboration for your employees. The cloud enables employees to access important files and applications from any location, as long as an Internet connection is available.
5.     Use Email to Keep In Contact 
Customers should have the ability to opt-in to receive emails from your business. Send emails including special offers, monthly newsletters, and various important information to keep in contact with your customer base.
6.     Take Advantage of Teleconferencing
Business trips can be costly and time-consuming, however, reliable teleconferencing services can be a great alternative. There's a wide variety of services, such as Skype or GoToMeeting, to help you collaborate and share information with customers and employees.
For more technology tips and tricks to help you grow your small business, give us a call or send us an email. We can help you utilize technology to improve your business processes and increase your customer base. 
Client Success
"I have an offsite assistant, and all of my files (drawer-upon-drawer of them) are now  available. The ability to load documents from the offsite location, and have them [available] for me exactly when I need them is the great benefit of the SaveYourData software,"
The Michaud Group
readmore